Welcome to MAC MEDIAZ
We are a team of professional corporate video makers based in chennai. Our services include Corporate Video Production, Commercial TV AD Films, Promotional Videos, Explainer Videos, Product Photography, Industrial Photography, Event Photography, Event Management etc…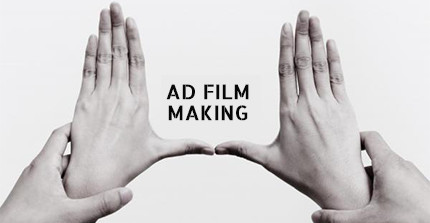 AD Film Making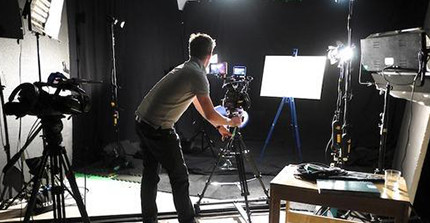 Corporate Video Presentation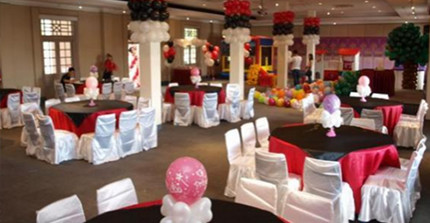 Event Management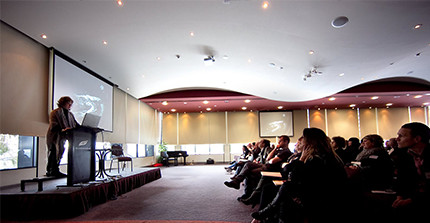 Seminars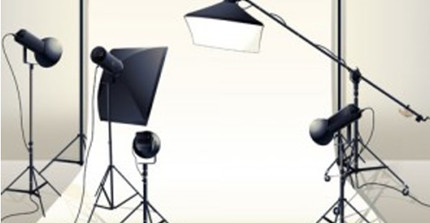 Product Photography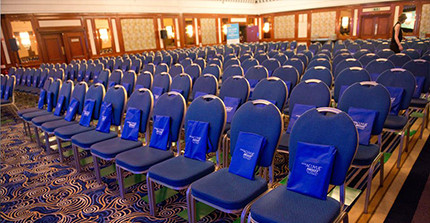 Product Launch Campaign
Are you looking for a specialist Advertising Agencies in Chennai that has complete awareness about products and services?
All this can be done by hiring a reliable and expert advertising agency that can promote your product or services through different channels such as radio, internet, television, online forums and yellow pages. The main target for an advertisement agency is to popularize your products or services and improve overall sales for your company so that it can also create a great market image of your product. It may take small organization a lot of effort to increase sales individually so one can easily take leverage of advertising agencies from its specialized services.
An advertising agency can be of different types. This includes generalized, specialized or in-house agencies. Some organizations prefer to hire an agency whether they have an in-house department for the same or not. An advertising agency can help promote your product effectively and provide a better view to the table which often an in-house agency can easily overlook. You can look for the top AD agencies in Chennai that deal with complete advertising, campaigning and promotion of the product that includes preparing a website, tweaking it by using best Search engine optimization techniques and promoting product over different mediums both online and offline. Generalized agencies deal with advertising and they will take care of the creative, strategic and internet marketing. A specialist agency is more specialized in their area of work and provides different types of services for the companies. Specialized agencies have a dedicated team of experts in every niche and this includes proper supervision and promotion of the product. You can also choose social media agencies that can help promote your company services or product through social media and leveraging the use of search engines, online forums or blogs. Promotion and advertisement through the promotion of products online can make a huge difference and impact potential customers or divert traffic to your website.
Choosing AD agencies in Chennai can help you provide a different type of promotional services and some of them are mentioned below.
Marketing – It includes market research, competitor evaluation, promotion through event marketing.
Content Business- it involves providing sale broadcasting through sponsorship and content firms like sporting events, animated content and other mediums.
E-Solutions and digital marketing- This includes using different services such as e-business consulting, search engine optimization, social media marketing, system integration and e-promotions
Integrated branding services – This type of service involves assuring clients with branding that will take care of communication requirement in an excellent manner.
Putting your money and trust in an advertising agency can be a great move for promoting your product or services. If you are looking to give a completely different experience to your clients then you must choose the best Advertising Agencies in Chennai. A reliable and trusted advertising agency can create an amazing advertising campaigns for your company. An initial investment may look more but the overall benefit it can give is amazing and you can easily unlock the full potential of your business.