Welcome to MAC MEDIAZ
We are a team of professional corporate video makers based in chennai. Our services include Corporate Video Production, Commercial TV AD Films, Promotional Videos, Explainer Videos, Marketing Videos, Product Demo Videos, Event Videos, Product Photography, Industrial Photography, Event Photography etc…
Our team will handle starting from concept creation, preparing the script and story board, arranging for casting, Searching for location, Shooting the Video, editing the raw footage, pre production and post production.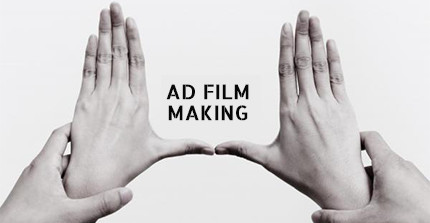 AD Film Making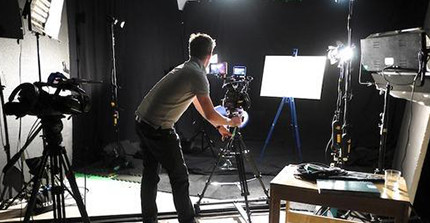 Corporate Video Presentation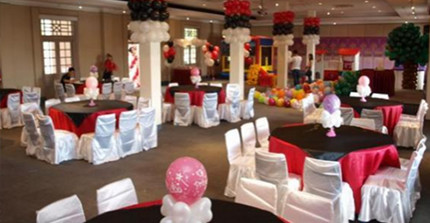 Event Photography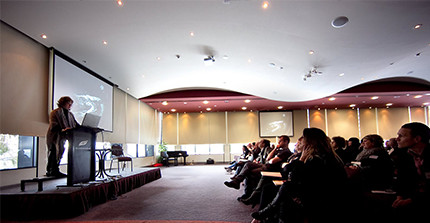 Seminars Videos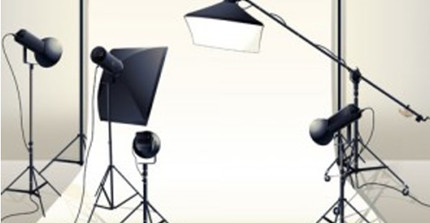 Product Photography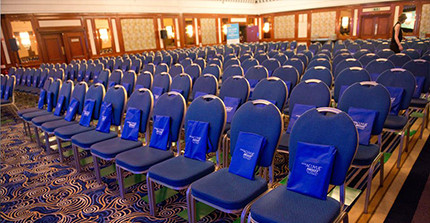 Photography for Product Launch Campaign
Grab your Customers Attention
Video has emerged to be a standout amongst the best and most influential platforms to convey your message.  TV broadcasters have been taking advantage of this for years. What has transformed is the accessibility of top notch infrastructure and the augmented consumption of the web. These transformations turn out to be great resources that enable an organization with a standard financial budget to produce multimedia material and utilize it to sell to their target market.
Professional Videos
Corporate video or Company profile video is an essential marketing tool for an industrial or a manufacturing company. We provide professional videos focusing the machineries, equipment's and covering the entire industrial unit.
The Process
Corporate video production not only involves video shooting. It involves pre production process like editing the footages, color corrections, adding texts and transition effects, voice over, audio corrections etc…The post production will involve rendering the video and working with sound tracks to provide a final professional video.