We as an AD Film makers, We put extra care and effort in each and every Concept and the cast that we work.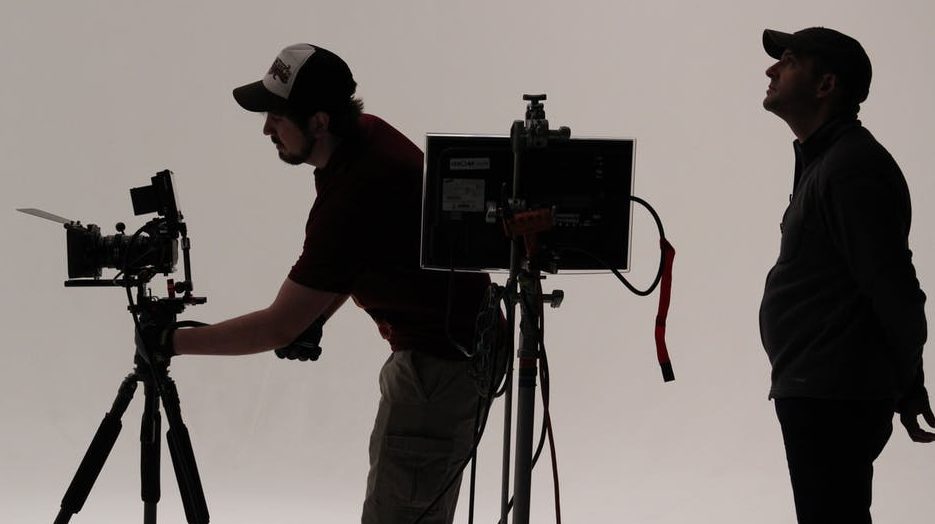 Innovative approach of AD film makers
Most of the good and reputed AD Film companies have their own team of actors. Before we decide the cast, we think carefully and decide the best-suited concept and cast with your brands. With the best kind of artist, you can make the AD Film more presentable and distinctive among the audience as well.
Film production has changed a lot from using magnetic tapes to HD videos. Today we are storing the data in micro SD memory cards. Moreover, the camera and equipment's used in the film production has changed a lot to adapt with the latest technology. AD Directors have the ability to combine entertainment with information. They will also know to make the video viral throughout the internet and reach people.
We can produce the best TV Commercial within the clients budget. It is important to use a high-quality camera to have a better visual output of the film. In fact, we use a high-end camera for Television commercials. Our goal is to produce promotional videos which convey the information and reach the target audience.
Good concept and script to reach the Television audience
We need a better concept and script written and crafted to convey the message. We have a team of professional scriptwriters having vast experience in script writing for Television AD films. They will provide a crisp script to attract the attention of your viewer's. Moreover, the artists will have the necessary rehearsal with the given script for all the shots. Beyond that they will have repeated number of takes to have a best and successful shot.
The audience will be looking for a professional quality video. An unprofessional work will reflect in the result of the video. This means we need professionals to handle the equipment and the software. Hence, photos have a higher resolution and moving picture have better motion.
Affordable charges and efficient services
Though professionals charge a little bit high for the TV commercials in Chennai than the non-professionals, the final output will be of high quality. Corporate AD film makers in chennai are creative and provide you quality services with best video shots that you can cherish them after a long time. Get in touch with us, We are eager to help you in all possible manners.